DEVANET STERLING SILVER BUCKLES AND ACCESSORIES


Sterling Silver, the epitome of quality, in jewellery and indeed in fashioned buckles for belts for men and women. Made from 925 sterling silver, Devanét® have split the range into two distinct areas of expertise, what we refer to as 3D structured buckle, the process and technology which separates these buckles from others. the delicate and precise nature of the designs and styles are ideal for the discerning wearer who likes top quality in a buckle that is defined by its makeup. The 3D structured buckles you see displayed can be personalised with your initials or logo or design. These buckles are like no other and each buckle carries a certificate of authenticity. All 925 sterling silver buckle can be hallmarked at additional cost subject to approval by the London Assay office.
The second area of expertise is in the traditional 925 Sterling silver buckles available in a variety of shapes and sizes to accommodate both men and women. The buckles tend to be solid rather than structured cubic designs and can be hall marked subject to approval of the London Assay Office.
Custom made Sterling Silver Hall Marked Buckles
Devanét® will design your sterling silver buckle(s) for you from a brief and ideally design vector file, the first step in the process is to create a master which we design in brass, this brass model is sent to the customer to approve to ensure that the size shape, branding etc is to requirements. From this master model the buckle is used to create a mold that will enable the casting of your silver buckle. 925 silver is used predominantly in our cast buckles. when the buckle is released from the mold it is polished and weighed. The buckle is then sent to the assay office to have our Hall Mark Stamped, your assurance of the quality as we are not allowed to apply any Hall Mark ourlselves it has to be by the Government Registered Assay Office. When it comes back with the Hall Mark stamped, we clean and polish again and then offer our customers a final finish, this is normally a rhodium protective coating or clear ceramic coating to help stop tarnishing of the silver buckle. The ceramic coating is also Hypo Allergenic and therefore suitable for anyone with metal allergies.
Special commissions for your own branded buckle range or personalised 3D buckles are undertaken and may be subject to minimums according to designs, one off specials can be accommodated with certain restrictions.
If you would like us to create a design in sterling silver please email our sales office with relevant information.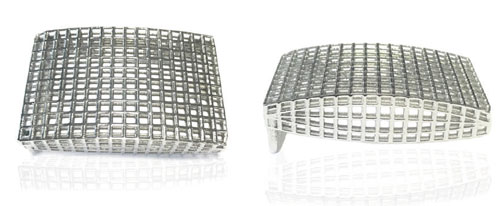 DVAG001-30 mm 3D structured 925 sterling silver belt buckle
DVAG003-30 mm 3D Structured interleaved 925 sterling silver belt buckle

DVA3347-40 mm Created with Swarovski fine crystals in 925 sterling silver
DV3344-40 mm buckle created with Swarovski crystal elements in 925 sterling silver
DEV0018-40 mm 3D Structured oval 925 sterling silver belt buckle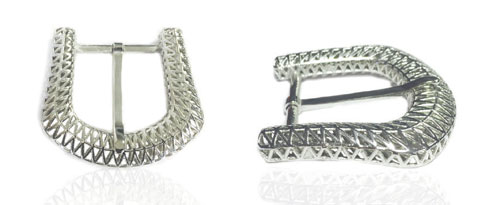 DVAG0024-35 mm 3D structured 925 sterling silver belt buckle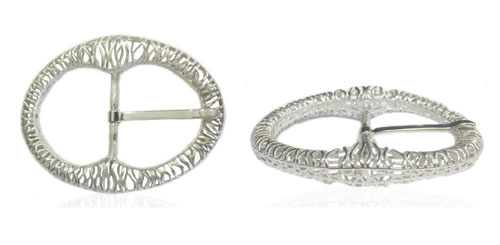 DVAG0037-35 mm 3D structured 925 sterling silver belt buckle
DVAG0045-35 3D structured 925 sterling silver belt buckles
DVAG0048-35 3D structured 925 sterling silver belt buckle
DVAG0049-35 3D structured 925 sterling silver belt buckle
DVAG0050-35 3D structured 925 sterling silver belt buckle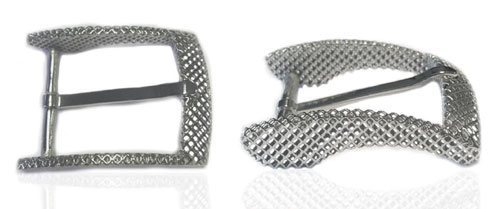 DVAG005135 mm 3D structured 925 sterling silver belt buckle
DVAG0107-35 mm Keeper 3D structured 925 Sterling silver

DVAG157-35 mm Keeper 3D structured 925 sterling silver

DVAG0158-30 mm Keeper 3D structured 925 sterling silver

DVAG0159-30 & 35 mm Keeper 3D structured 925 sterling silver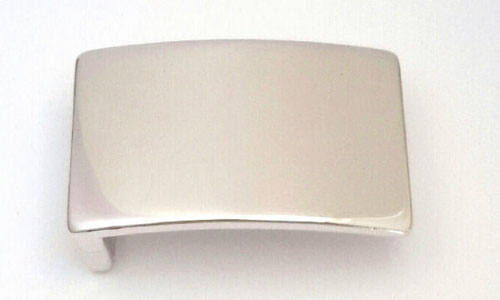 DVA0190-30-32-35 mm 2mm thick 925 sterling silver plate buckle
DVA0190-30-32-35 mm 2mm thick 925 sterling silver plate buckle - hammered
DEVA0268-32 mm 925 sterling silver belt buckle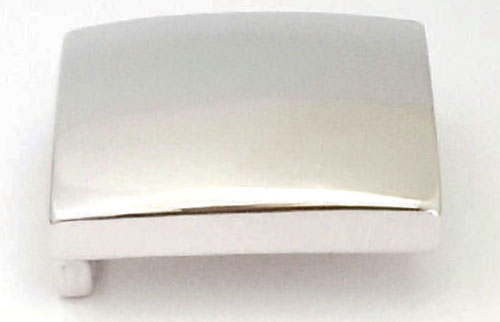 DVA0279-30 mm 925 sterling silver plate buckle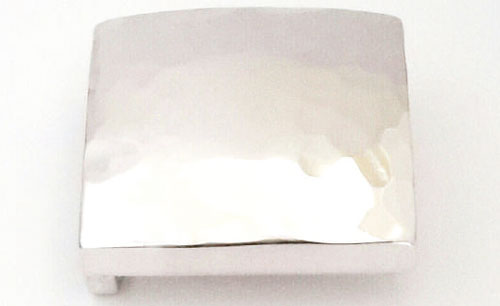 DVA0279-30 mm 925 sterling silver plate buckle hammered
DVA0282-32 mm 925 sterling silver belt buckle
DVA0636-40 mm 925 sterling silver belt buckle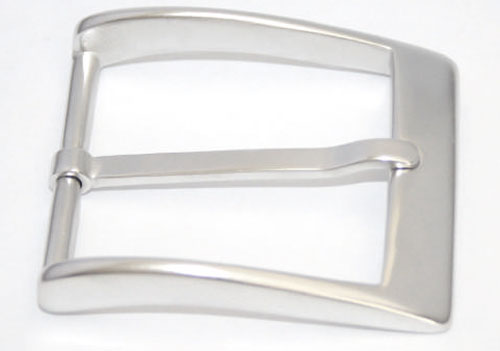 DVA0779-40 mm 925 sterling silver belt buckle
DVA01076-35 mm 925 sterling silver plate buckle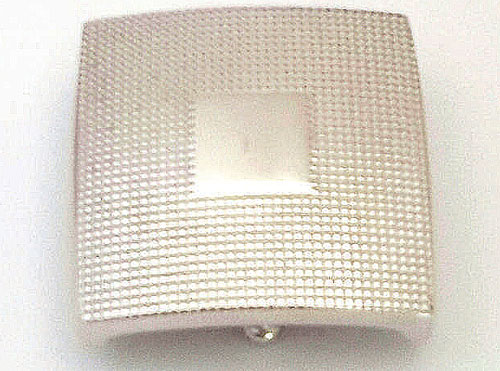 DV1221-30 mm 925 sterling silver plate buckle with centre engraving section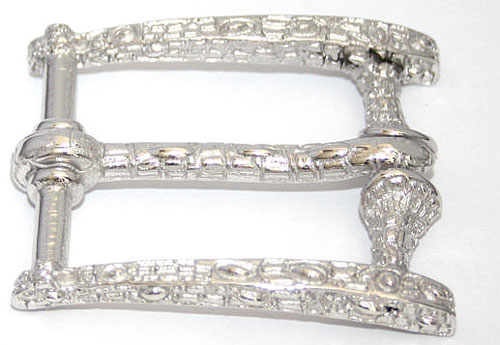 DV3293-35 mm 925 sterling silver patterned belt buckle
DVA3936-30 mm 925 sterling silver belt buckle
DVA3327-3349-3350-40 mm 925 sterling silver buckle set hammered finish
DV3348-40 mm Skull design 925 sterling silver belt buckle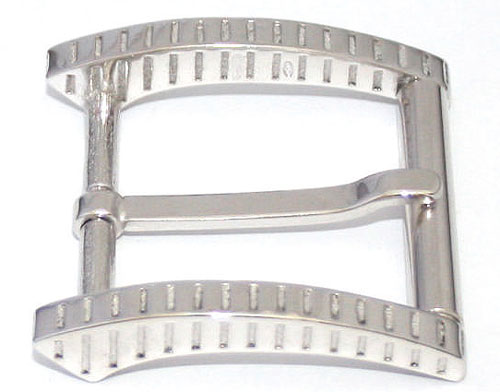 DV3334-35 mm 925 sterling silver belt buckle

DV3328-3329-3330-35 mm 925 sterling silver buckle set